Special Sundays Coming
in April and May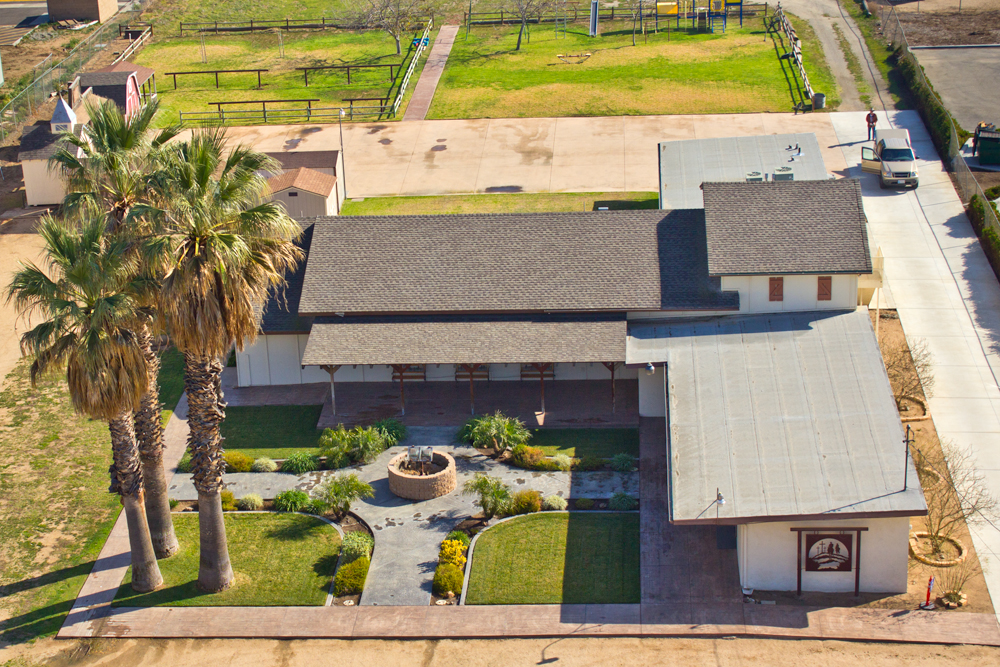 Sunday April 15 - June 3
Video and Photo Class
* We are hosting a video and Photo Post editing class taught by Alton Vance. If you would like to learn more about editing your DSLR videos, unmaned aerial system videos, or your smart phone videos you are invited to a class that Alton is teaching for six weeks beginning April 15 at 2:00 P.M.
We will also cover photo editing if we have time and enough interest.
Each class will last one to two hours. So join us in our educational wing each Sunday April 15 through June 3.
Sunday May 27 - Movie Night 5:30 P.M.
* We will be showing the movie -
A Case for Christ - Bring a friend and enjoy the popcorn.